Pensacola EggFest will take place on Sunday November 13th, 2022 at Blue Wahoos Stadium.  The event hosts BBQ teams and backyard cooks from all over the United States who share two things: a love of cooking and the joy of giving back to their communities.  Since 2013, over $500,000 has been donated to local charities from this little BBQ party.
Come join us to taste all the good food. (Click here for Tickets!) Better yet, grab some friends and join us as a cook team. (Click here to learn more and register your team.)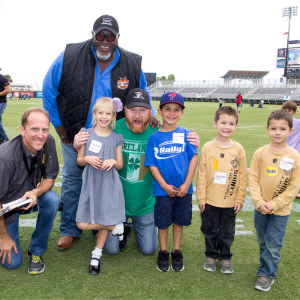 Pensacola EggFest is a 100% volunteer led event to support local charities. We love partnering with other individuals and organizations that have a passion for positively impacting our community through #GoodFood. Wondering what #GoodFood is? Keep scrolling!
If Pensacola EggFest is an event you'd like to volunteer or partner with, please contact us.
#GOODFOOD: FOOD THAT TASTES GOOD AND DOES GOOD IN OUR COMMUNITY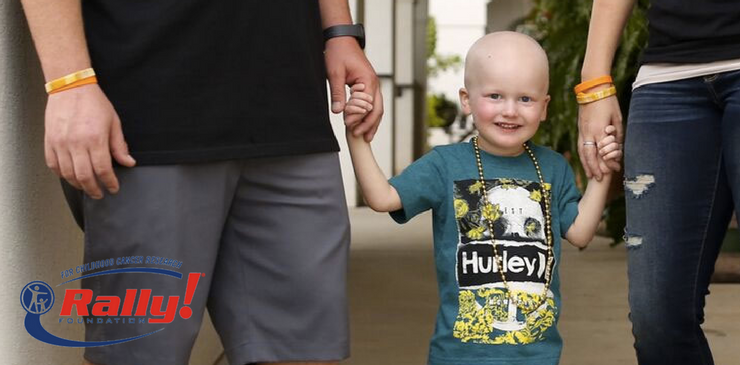 We harness the love of BBQ and camaraderie of cooking to raise money for well deserving charities. We continue to support Rally Pensacola, a foundation that provides financial assistance to families who have a child who is battling cancer.  We also continue to support Manna Food Pantry, Studer Community Institute and other local charities.  Our motto is #GoodFood  #GoodCause: food that tastes good and does good in our community.
Manna Food Pantry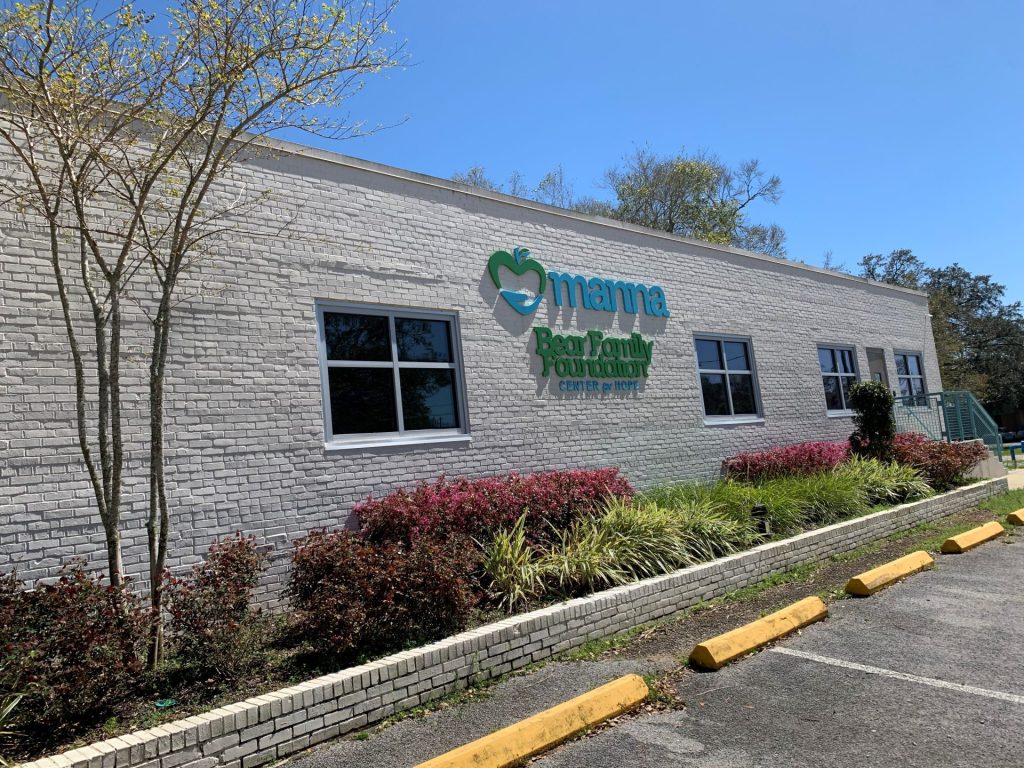 Manna is a local, grassroots nonprofit organization dedicated to fighting hunger in Escambia and Santa Rosa counties. They provide the healthiest food possible in the form of groceries at no charge directly to children, senior citizens, veterans, families, and individuals in need. And they believe every person has a right to live free of hunger and to be treated with dignity and respect.
Manna operates an emergency food assistance pantry in Pensacola and 17 specialty nutrition programs with 22 community partners in the two-county area to serve our community's most vulnerable populations.
They are passionate about what we do, because they care about people. Addressing local food insecurity is the right thing to do.
Empty. Edit page to add content here.