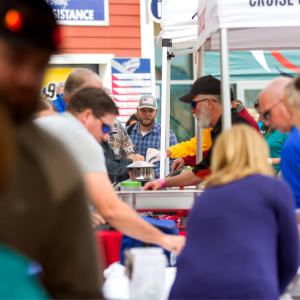 Join us from noon to 3 p.m. on Sunday, November 10th to sample delicious bites cooked on nearly 100 Big Green Eggs at beautiful Blue Wahoos Stadium! From savory classics like BBQ pulled pork and brisket, to sweet desserts and cookies – the food prepared for you will absolutely ROCK your tastebuds.
We've got two options for you to attend: General Admission tickets ($25 until 9/30, $30 until 10/31 and $35 until the day of), or VIP tickets ($60). Children 10 and under get in FREE!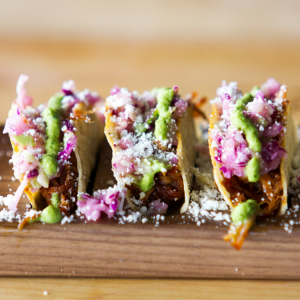 Bring the heat and register your four-person cooking team for a refundable donation of just $50. Your team will also receive 4 tickets to the VIP Dinner, and a chance to claim their name as winner in four possible categories.
Your team will push the boundaries of creativity and originality as you serve 500 bite-sized samples for the attendees – all for a good cause. Click here to learn more…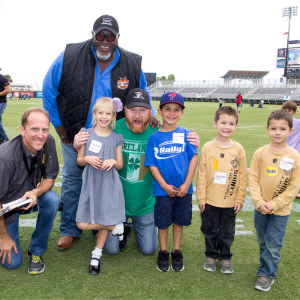 Pensacola EggFest is a 100% volunteer led event to support local charities. We love partnering with other individuals and organizations that have a passion for positively impacting our community through #GoodFood. Wondering what #GoodFood is? Keep scrolling!
If Pensacola EggFest is an event you'd like to volunteer or partner with, please contact us.
#GOODFOOD: FOOD THAT TASTES GOOD AND DOES GOOD IN OUR COMMUNITY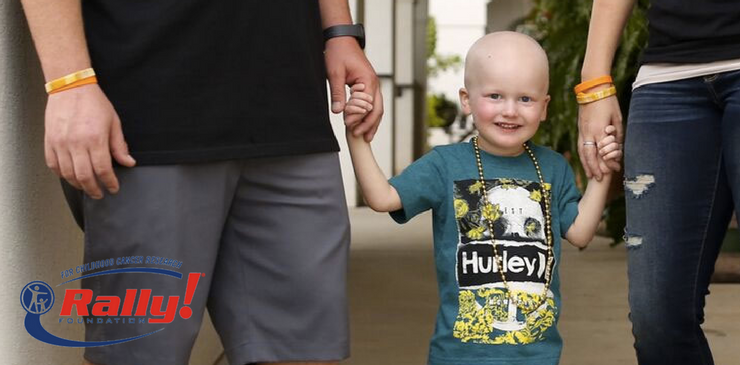 We harness the love of BBQ and camaraderie of cooking to raise money for well deserving charities. In 2018 our primary charity was Rally Pensacola, a foundation that provides financial assistance to families who have a child that is battling cancer.  In 2018 we also supported Manna Food Pantry, Studer Community Institute and other local charities.  Our motto is #GoodFood: food that tastes good and does good in our community.
2019 SPECIAL GUESTS
 Our 2019 special guests and celebrity judges!
SCHEDULE OF EVENTS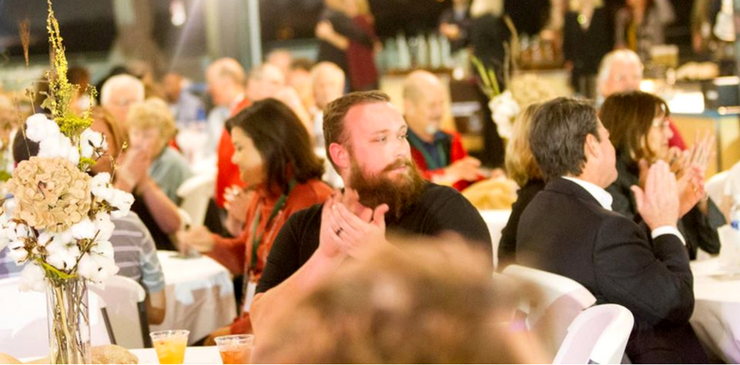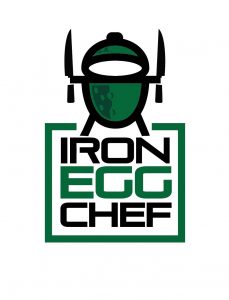 WHAT: ONLY cook team members, sponsors and VIP ticket holders have access to this exclusive cookout-style dinner, complete with a chance to meet our celebrity judges! You'll interact with all the cook teams and enjoy great food, craft beer from Lewis Bear and craft cocktails from Old Hickory Whiskey Bar. This year our event will be held at Legendary Marine's beautiful showroom.
This year will feature our very first Iron EggChef Battle, where two local Big Green EggChef's will battle live in our very own Kitchen Stadium at the VIP Event.  Each team will select from a pantry of ingredients and of course, we'll throw them a culinary curveball with our mystery ingredient.  The winner will be selected by our panel of judges.  Then, as our very first Iron EggChef winner, the Iron EggChef Champion will be featured on stage at the main event to recreate the winning dish for all of our attendees to sample on Sunday.
Click here to purchase VIP tickets now!
WHEN: Friday, November 8th beginning at 5:30 p.m.
5:30 p.m. – Happy Hour Begins & Food is served

6:3

0 p.m. – Iron EggChef Battle Begins.  Allez Cuisine! 
WHERE: Legendary Marine of Pensacola, 84 W Airport Blvd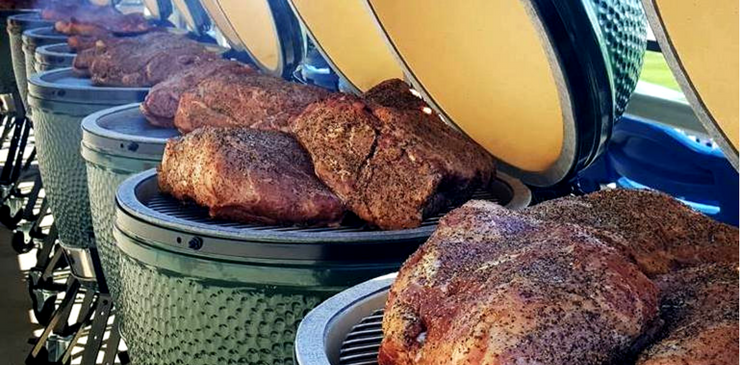 WHAT: EggFest 2019 is finally here! The day will be filled with cold beer, delectable food and exquisite views. Some of the best chefs and competition BBQ teams from the Southeast will prepare their favorite dishes on Big Green Egg grills, so come hungry to eat OR compete!
WHEN: Sunday, November 10 from noon to 3 p.m.
6:00 a.m. – Cook Teams Load In

11:00 a.m. – Cook Teams Judging

11:00 a.m. – VIP Ticket Entry

12:00 p.m. – Doors Open to Public

3:30 p.m. – Awards Ceremony



WHERE: Blue Wahoos Stadium, 351 W Cedar St
WHAT OTHERS ARE SAYING
"We've cooked every year and each time we have a blast. We do it because we care about the charities that make our community better. We'll be back again this year to win it!"